Switch to Okta
Hello from Fixt and Assurant!
We have incorporated a new login method to our Tech App to offer better future security and login options. This switch took place on January 19, 2023.
Step 1: Activate Okta Account
You will receive an email from Okta indicating that a new account was created by Assurant for you, similar to this: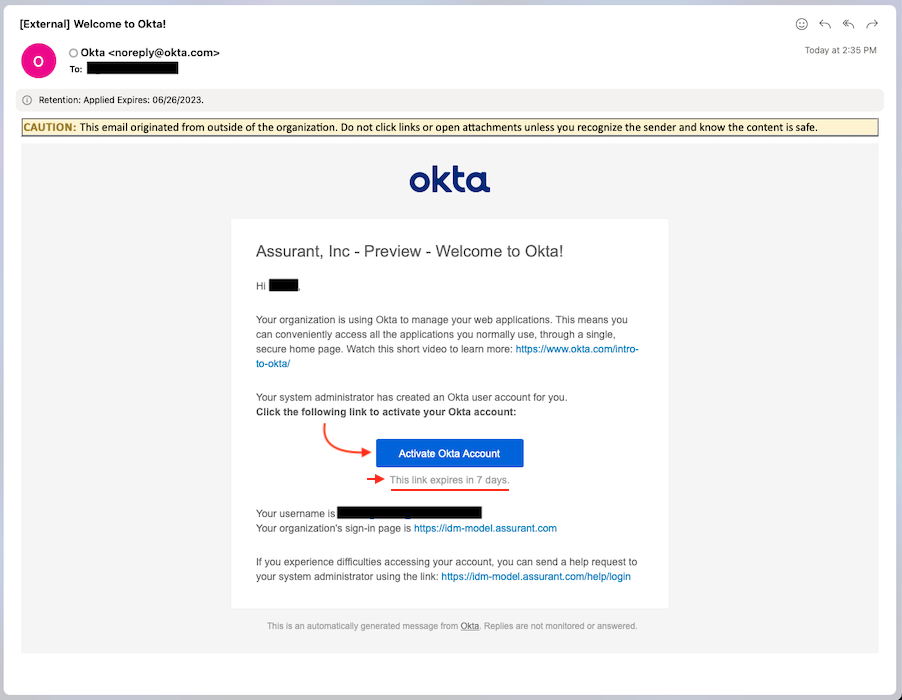 Note: the activation link expires in 7 days, so be sure to follow the steps as soon as possible. If you are unable to set up Okta within the 7 days and the link expires, please email us at fixt.support@assurant.com with details on your issue.
Click the link to "Activate Okta Account".
Note: your username will be listed below the Activate button. This will also be referred to as your "Assurant LAN ID" in other places, so be sure to keep it handy.
Enter your new password twice in the fields shown and configure a security question, then click "Create My Account".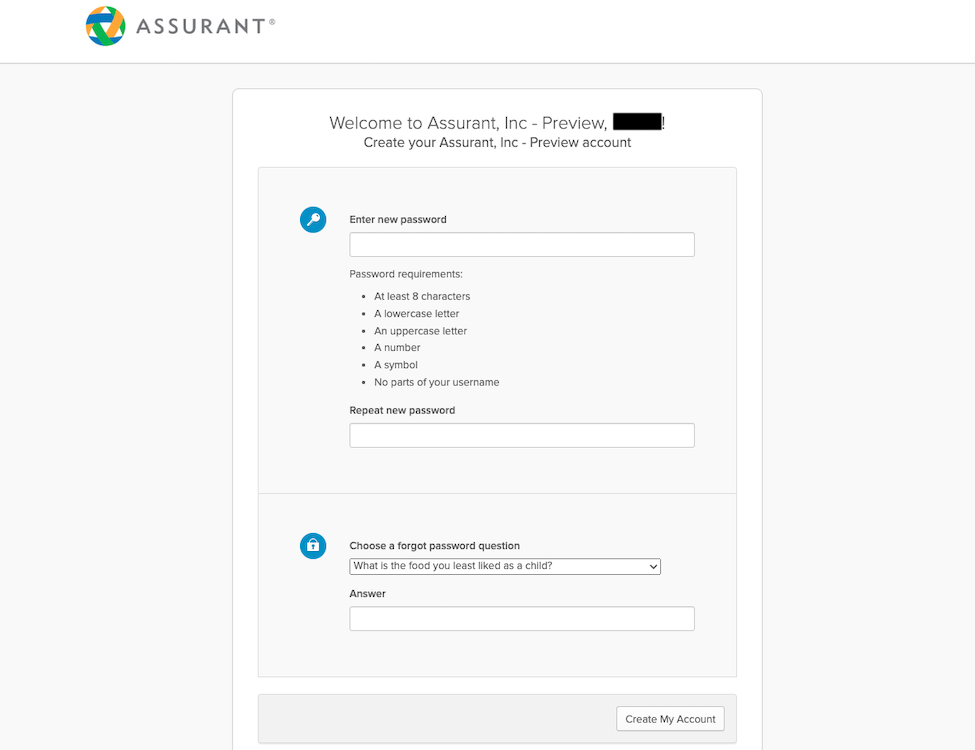 Step 2: Install Tech App
From your mobile device, visit fixt.co/techapp to download the most recent version. Follow the instructions to get it installed.
Note: Delete the current version of Tech App (If you have it on your mobile device)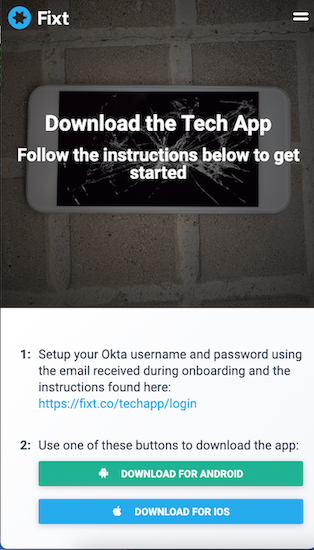 Step 3: Login with Okta
Open the app and click the "Login" button.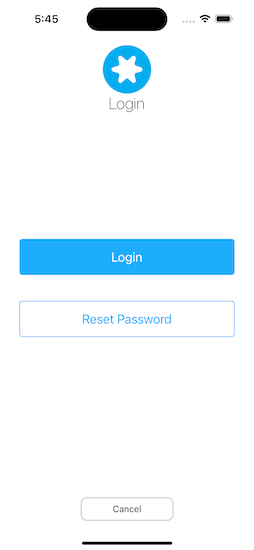 Enter your Assurant LAN ID, which is your email address/username used to setup your Okta account. This was provided to you in the initial setup email as well. Click Next to follow the login process.